Applying for an ESTA if you have recently changed names or gotten married
Published: May 27, 2020, Updated: May 27, 2020 | Tags: Post-Dated Passport, ESTA Eligibility, ESTA Passport
Introduction
Newly-wed travelers who plan on visiting the United States using an ESTA should be aware how changing names or getting married can affect how they complete their application, specifically if a traveler has changed their name or is awaiting a new passport. The following article provides information on applying for ESTA online with a post-dated passport and will help applicants avoid common issues.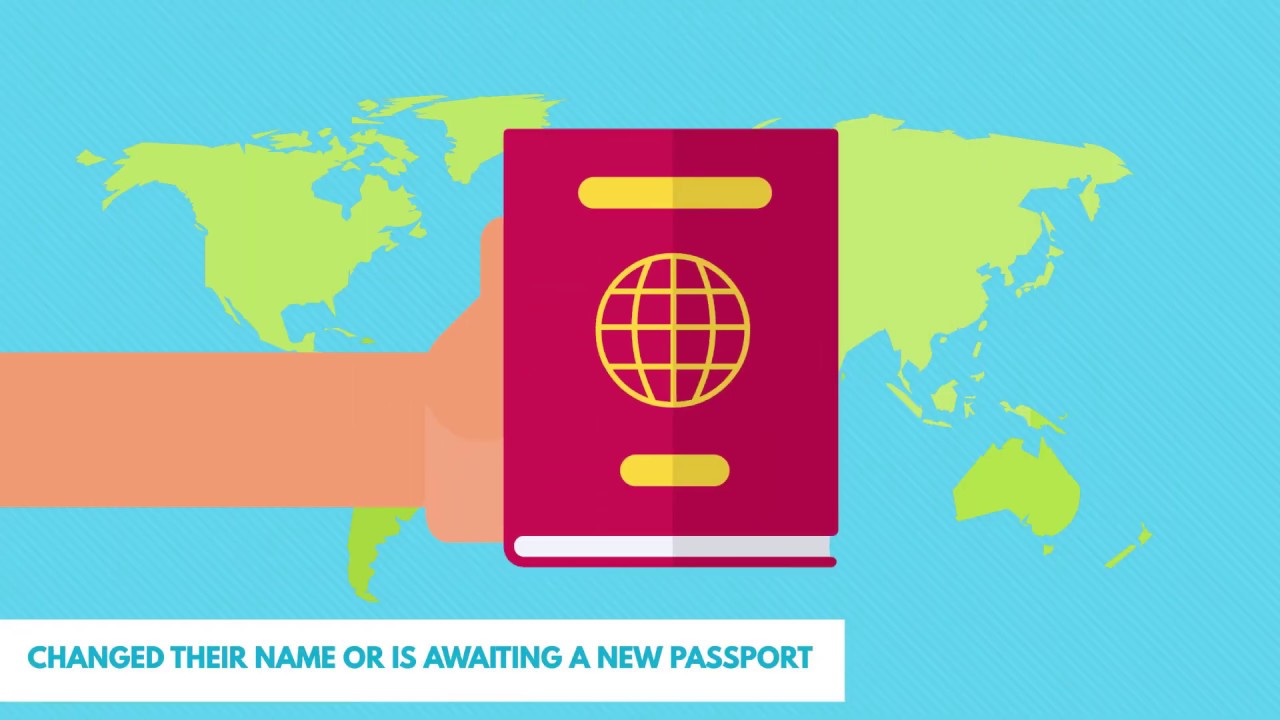 Applying for an ESTA if you have just changed names or gotten married
What is a post-dated passport?
Someone who is going to get married and is planning a trip abroad after the ceremony can apply for a post-dated passport that will be issued in their future married name before the wedding has actually taken place or the marriage registered. You can travel on your existing passport in your maiden name but it is recommended that you take with you a copy of your marriage certificate and also check that the passport issued in your maiden name will be considered as valid by the country to which you are traveling.
How to get a post-dated passport
The most important point when applying for a post-dated passport is to allow enough time. Ideally, you should apply about three months before your marriage to allow for any difficulties in the process, for example, if your application coincides with a period of increased demand. If you've left it till the last moment, your best option is to travel on your existing passport and change your documents to your married name after your return.
If you're running out of time but are still set on having a passport in your new name, you can pay the extra fee for a Fast Track service, if available. By using an expedited service, you could receive your new passport within a week or less.
Further implications to consider
Depending on your individual situation, there are a few further points to consider that might affect your decision to apply for a post-dated passport.
Expense - If you have several years left on your existing passport, it's worth bearing in mind that a new one will cost £72.50 for UK passport holders, although you can carry over up to nine months from your current passport.
Other travel plans - Because your current passport must be surrendered when you submit your application and your post-dated passport will not be valid until after your marriage, you won't be able to travel abroad in the interim.
If the wedding's cancelled - If the wedding is cancelled for whatever reason, you must return the post-dated passport to the Passport Office and reapply for a new one in your maiden name.
Dual citizenship - If you have a non-UK passport because of dual citizenship, the names on both must match. If they don't, get the details on you non-UK passport changed before applying for a post-dated UK passport.
Getting married abroad - You will be unable to apply for a post-dated passport if you're getting wed abroad because you need a passport in your maiden name to start and end your travel.
Can I apply for ESTA with a post-dated passport?
UK citizens who have applied for a post-dated passport will be unable to apply for ESTA until the passport becomes valid on the day the wedding is registered. If you don't have enough time between the marriage ceremony and arriving at the airport, it is recommended that you ask a relative or friend to apply for an ESTA on your behalf.
If a citizen of another Visa Waiver Program (VWP) country has been given approval to travel to the U.S. but then changes their name for example because of divorce or marriage, they must apply for another ESTA authorization before they travel. Applicants are advised to apply at least 72 hours before their trip but various circumstances can make this impractical.
Can I use my passport with my previous name?
If you possess a passport in a former name but after it was issued you changed your name for reasons of marriage or divorce, you are eligible to submit an application under your former passport name and number. Your application should be made under the name that appears on the passport but when you respond to the question as to whether you are known by other names or aliases, complete the form by entering the new name. You can travel with a passport in your former name and a ticket in your new name, but you should bring with you any legal documents such as your marriage certificate or divorce papers to prove the connection between the name on your passport and your new name.