ESTA approved and then denied
Updated: Nov 01, 2022 | Tags: ESTA Application, ESTA Status
Introduction
Having an ESTA approved and then subsequently denied is an unfortunate yet frequent outcome for many Visa Waiver Program visitors of the United States. Countless numbers of holidays and business trips have been ruined because ESTA applicants had failed to confirm the status of their ESTA approval prior to traveling by air, land or sea to the United States. U.S. bound travelers who are unable to partake in their holiday plans also are likely to suffer financial consequences of forfeiting their airfare, hotel or transport bookings.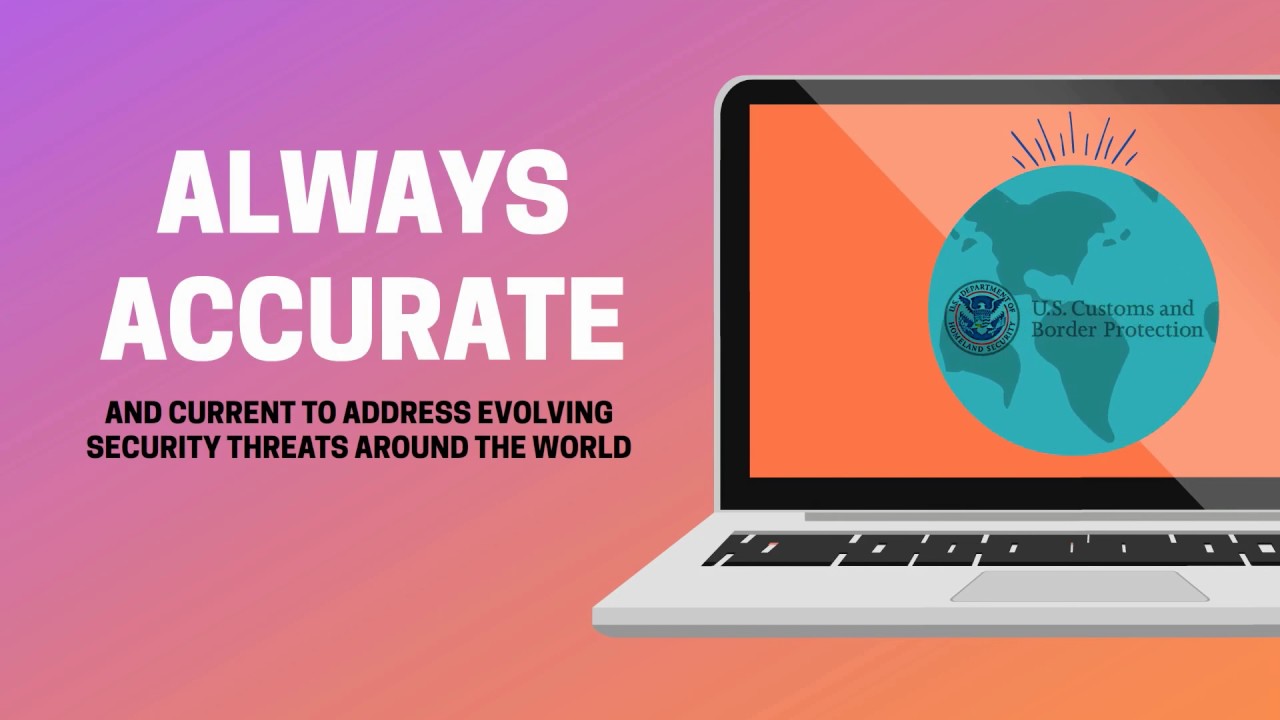 ESTA approved and then denied
Why would an ESTA be approved and then denied?
An ESTA can be revoked at any time after the authorization approval is granted. The U.S. Customs and Border Protection (CBP) reserves the right of admissibility for any ESTA applicant traveling under the Visa Waiver Program. ESTA performs multiple and continuous immigration and security checks on applicant eligibility. Such checks occur on various law enforcement, immigration, and other databases. This ensures CBP's data is always accurate and current to address evolving security threats around the world.
How do I know if my approved ESTA has been revoked?
You will be notified in one of a few ways if your approved ESTA is revoked:
You will receive an email from Customs and Border Protection (CBP), stating that your ESTA application status has changed status. Once you check the status it will indicate your ESTA has been revoked or state "Travel Not Authorized", which means you are no longer permitted to travel under the Visa Waiver Program.
You will receive notification from the commercial air or sea carrier you booked your trip stating that your ESTA is no longer valid or approved.
You will attempt to check-in online or at the port of departure and be notified by air or sea carrier representatives that your ESTA has been revoked.
In some rare cases, you may be asked to leave the plane or sea carrier you boarded before leaving for the United States, or, will be denied entry upon arriving at the U.S. border and have your ESTA revoked.
What are my options if my ESTA was approved and then denied?
If your ESTA was approved and you are denied boarding on an air or sea vessel to the United States, or when trying to enter the U.S. by land, you will have to reschedule your travel plans until you have obtained the correct authorization. The alternative form of travel authorization is usually a U.S. visa if your ESTA has been revoked or denied.
What if there was a mistake on my ESTA?
If you feel you may have made a mistake on your ESTA, you will need to review the answers you provided on your application to confirm there are no critical errors that would result in a revoked ESTA. Should you reapply, make yourself familiar with the steps to minimize common ESTA application errors.
How to stay proactive with checking your ESTA status
Applicants are advised to carefully check-over the information they provide on their ESTA forms as well as use a trusted third-party provider to review their ESTA applications for any errors or discrepancies. Furthermore, concerned applicants are advised to check the status of their application regularly up until the date of their departure. Applicants are advised to regularly check the status of their ESTA. Checking an ESTA application takes under a minute and can save the hassle of needing to reschedule itineraries as well as gives peace of mind when traveling.
Conclusion
A revoked ESTA can lead to an embarrassing and stressful situation of having to rebook your travel plans for the United States as well as have impacts on future applications for U.S. visa and visa waiver applications. The best way of reducing the overall severity of these travel impacts is to regularly check the validity of your ESTA prior to departure to the United States.
If you hold a passport from a visa waiver eligible country and wish to obtain an ESTA for tourist, business, medical or transit purposes, get started on your application, otherwise, visit the FAQ to learn more about the ESTA