ESTA for Tourism Purposes
Updated: Mar 11, 2020 | Tags: ESTA for Tourism, ESTA Requirements
Introduction
An ESTA is a visa waiver that can be used by travelers holding passports of visa waiver countries to visit the United States for visits of up to 90 days. An ESTA is issued for a period of two years, or the date of passport expiry, whichever comes first.
ESTA provides a number of permitted tourism related uses such as sightseeing, vacations or holidays, visits with family, relatives or friends, medical treatment, as well as participation in fraternal, social, or service organization events or participation in amateur and unpaid musical, sports, or similar events or contests. Also, study on short recreational courses of study is also permitted, as long as the credit obtained from the course cannot be used towards a degree.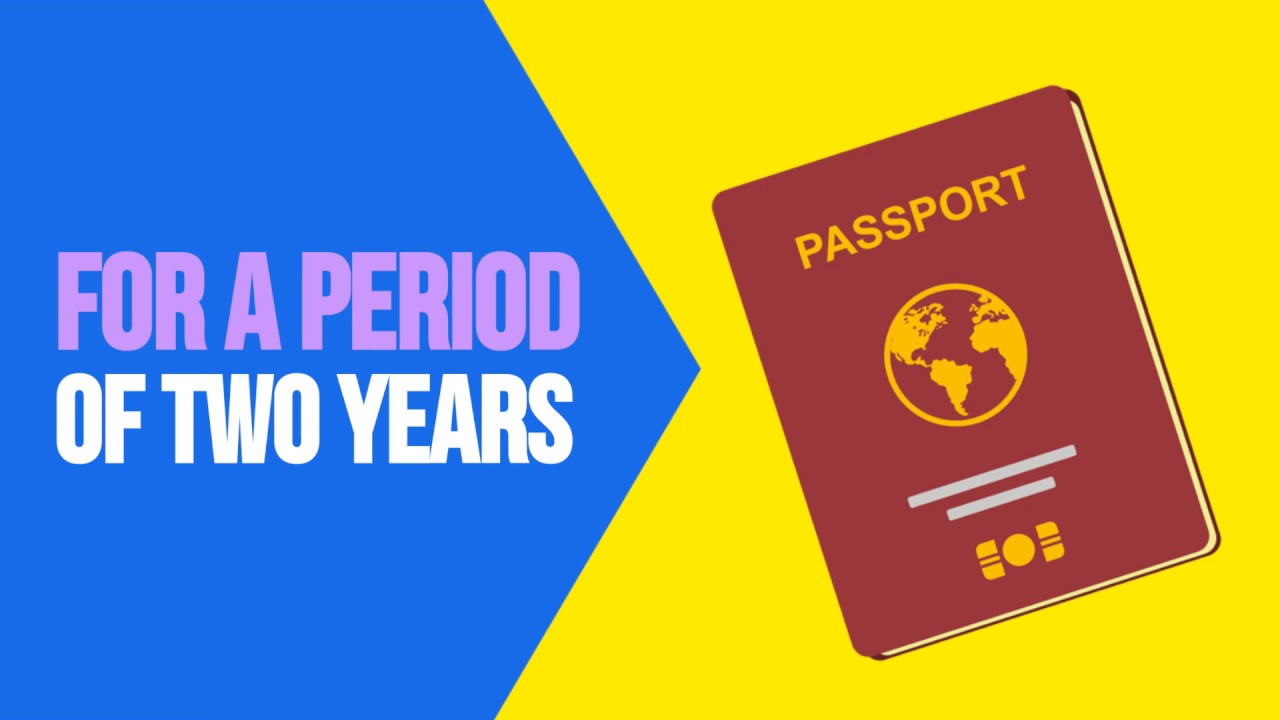 ESTA for Tourism Purposes
Examples of situations where an ESTA would be suitable for tourism purposes
Example 1
You're a tourist with a UK passport, and your friend holds an Australian passport. You both are going on a flight from London to New York, and then driving to Canada. An ESTA would be a suitable travel authorization for both of you so long as the combined time you spend in Canada, Mexico, the United States and adjacent islands or territories does not exceed 90 days.
Example 2
A French passport holder wishes to visit the United States from France to take part in a three day unaccredited cooking course in Los Angeles as well as spend a few weeks sight-seeing on the east coast of the U.S. An ESTA would be a suitable travel authorization for the purposes of this individuals visit.
Example 3
An Italian passport holder wishes to travel to the United States from Italy to compete in an amateur karate tournament where awardees are unpaid. An ESTA would be a relevant travel authorization to this traveler.
Other ESTA Requirements
Travelers wishing to obtain an ESTA for tourism purposes should review the ESTA requirements before applying as well as the details of the Visa Waiver Program.
Denials and Ineligibilities
ESTA denials cannot be appealed. Applicants that have been denied or are ineligible for ESTA can still apply for a B-2 tourist visa.
Restrictions
Extending your stay or changing status – you may not extend an ESTA or apply to switch to a visa category while in a United States territory. Any other visa applications or subsequent ESTA applications must be submitted outside the United States. Applicants would jeopardize future visa or ESTA applications by not departing the United States before 90 days have passed since they arrived in a U.S. territory on an ESTA.
Purpose of travel – ESTA cannot be used if a traveler is intending to study for academic credit, work for payment from a U.S. source, or work as a contributor in the press, such as a role in radio, print, film, or any other form of media. ESTA cannot be used for any form of paid competitive or exhibition performance in front of a paying audience. Lastly, an ESTA cannot be used as a way of obtaining residency on a permanent or temporary basis, other than the 90 days granted under the Visa Waiver Program.
Admissibility
An approved ESTA does not guarantee admission into the United States for tourism purposes.  Customs and Border Protection (CBP) has the authority to deny any ESTA approved traveler entry into the United States. Denials at the border could be due to reasons such as failing to declare goods or merchandise, providing misleading information on an ESTA application form or any other reason deemed as a possible immigration or safety and security risk to the United States. If you are denied admission at the border, you will not be granted rights for an appeal.
Medical Treatment in the U.S.
Planned Medical Treatment – If you have planned medical treatment in the United States, you may be asked at the border to provide proof of the treatment you have scheduled. Having some form of evidence on hand should be sufficient to fulfilling any information requests about medical treatment at the U.S. border. Evidence can include documentation about medical diagnosis, and why the treatment must be done in the United States. Other forms of evidence can include a letter from a U.S. based physician or surgeon, that contains details on the treatment, the costs and length of procedure including prognosis and post-treatment recovery times, as well as documentation that expenses for the procedure can be paid based on the applicants own means, such evidence can include bank statements or other forms of cash based assets that can be used for payment towards any medical procedure.
Unplanned Medical Treatment – Medical issues that arise during your trip to the United States will be treated by local medical staff. Expenses for any unplanned and chargeable treatment will either be covered by your travel insurance company or paid out at any-time before or after treatment.
Conclusion
There are a variety of tourism purposes that are permitted under the Visa Waiver Program. The ESTA provides eligible travelers with a convenient and accessible option for obtaining an online travel authorization to visit the United States for such purposes.
If you hold a passport from a visa waiver eligible country and wish to obtain an ESTA for tourist, business, medical or transit purposes, get started on your application, otherwise, visit the FAQ to learn more about the ESTA