ESTA website problems
Published: Mar 01, 2018, Updated: Mar 11, 2020 | Tags: ESTA Website Down, ESTA Website Problems, ESTA Application
Introduction
ESTA website problems are rare but can be frustrating for travelers on tight timelines. Website technical issues are inherent to any online system, especially those supporting a high volume of users. Although the ESTA systems maintains a high uptime of over 99%, Customs and Border Protection (CBP) typically performs necessary updates on the ESTA website on the weekends, most frequently on Saturday mornings in GMT.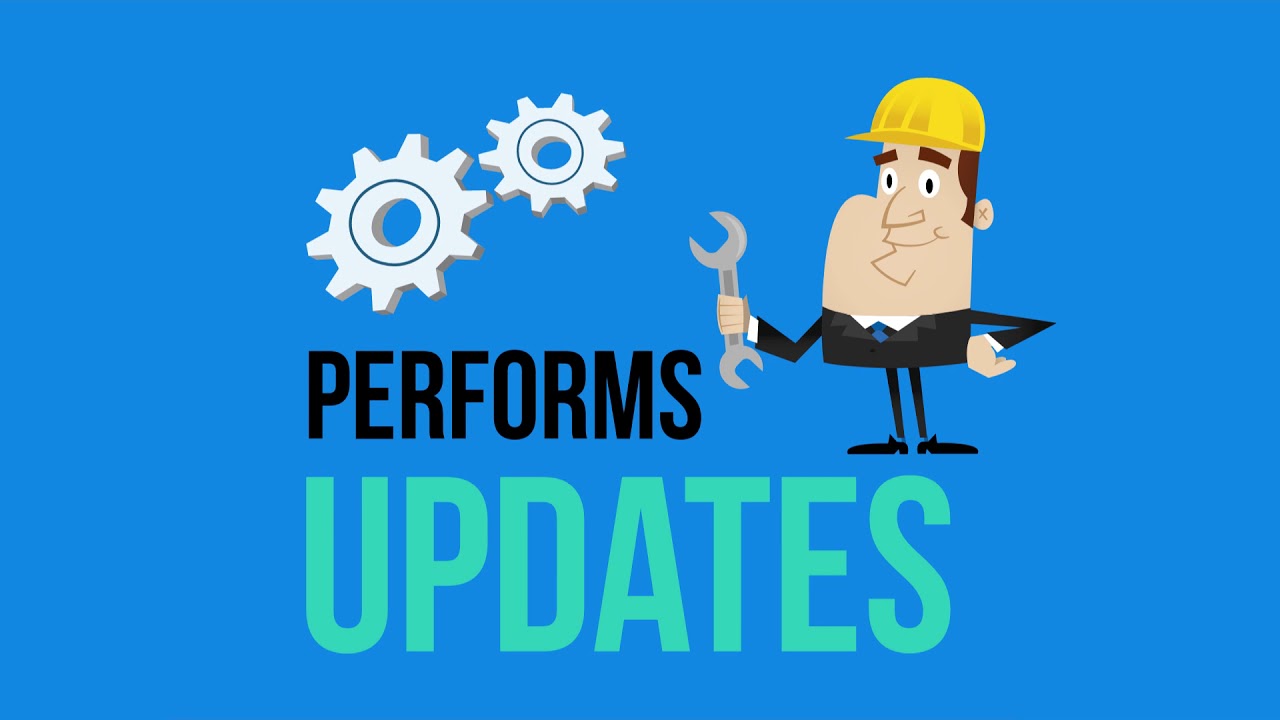 ESTA website problems
How long is the ESTA website usually down?
ESTA website outage periods last anywhere from one to ten hours. Unfortunately, these outages make it impossible for travelers to obtain authorizations prior to upcoming travel to the United States.
What can I do if I experience issues when applying for an ESTA?
If you are experiencing ESTA website problems or technical issues, try the following:
a) Clear your browser cache
b) Return to the ESTA website
c) Try to apply again
If the above steps do not work and the ESTA website is not giving any indication of undergoing maintenance, try submitting your application using a difference internet browser, computer or even location such as at your work or other area with secure and stable internet access point. Applicants can also try applying using a mobile device connected to 3G, 4G or 5G as an alternative. If the above does not work, try contacting your travel airline or cruise operator for assistance.
Why does the ESTA website undergo regular updates?
CBP performs updates to the ESTA website for a variety of reasons. Planned updates are usually announced a couple weeks before they are due to be released. Unplanned outages can occur as well but these are less likely to happen without notice. Updates are necessary to ensure the technology supporting the ESTA is fully functional. This includes ensuring payment processes, applicant data storage, data checks and other functions are capable of supporting the ongoing demands of travelers all around the globe, as well as addressing any security concerns that evolve around travelers visiting the United States. For example, an update may include additional fields on the payment page to verify credit card payments, or, additional fields on the application form requesting information on a travelers previous visits to a non-US territory.
What is an option if I cannot wait for the website to be operational again to submit my application?
Applicants who wish to not continually check the ESTA website can apply with a third-party so that their data is saved and submitted to the government systems once the ESTA website is back up and again fully functional, although this typically comes at a higher cost which travelers may wish to avoid.
How can I ensure my application won't be affected by any website issues?
Apply early to avoid being affected by ESTA website issues. Due to the unpredictability of ESTA website outages, travelers are advised to apply for ESTA a few weeks before their departure to the United States. It is not uncommon for applications to go under 'Pending' status which may require up to 72 hours processing time before a decision is reached. Thus, at the minimum, travelers should submit their ESTA application at least 72 hours prior to their departure to the United States.
Conclusion
Lastly but most importantly, travelers should not wait until the last minute to apply for their ESTA. Travelers applying for an ESTA with 72 hours remaining before departure to the U.S. can leave themselves vulnerable to disappointment. Thus, to avoid the possibility of travel issues travelers should apply for an ESTA at least weeks or months before their departure to the U.S. to account for the possibility of needing to apply for a U.S. visa if their ESTA application is denied.
If you hold a passport from a visa waiver country such as the UK, Ireland, Australia, New Zealand or other Western European Country, you may be eligible to obtain an ESTA for tourist, business, medical or transit purposes. Get started on your application, otherwise, visit the FAQ to learn more about the ESTA