How can I check if my ESTA is still valid?
Published: Jul 19, 2017, Updated: Oct 15, 2022 | Tags: ESTA, ESTA Duration, ESTA Validity
Check the status of any existing ESTA applications before arriving to the United States to retrieve your ESTA authorization number and expiry date. You can check your ESTA expiry date, ESTA validity and retrieve the ESTA number simply by filling out the form using the passport details as well as first and last name of the applicant. Your ESTA status, authorization number and date of expiry will be provided to you if your application is still valid. There are five possible status' returned by the ESTA validity check, and these are discussed below and in the video.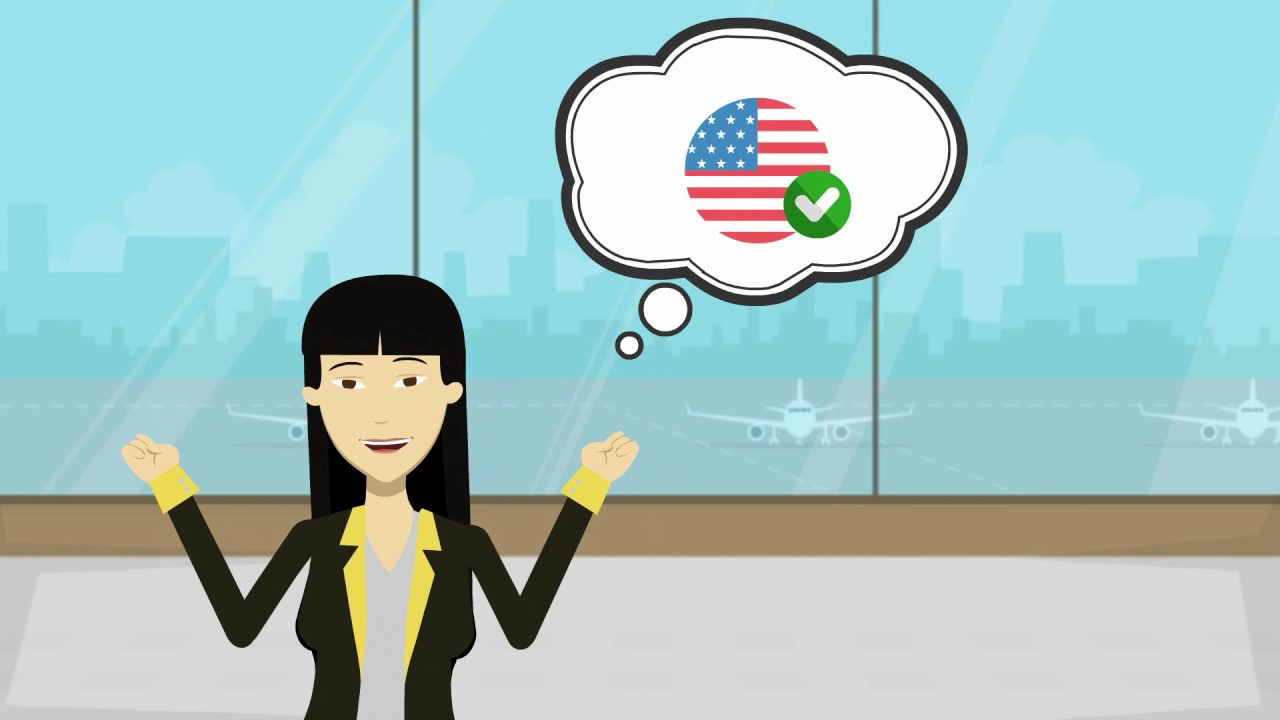 How can I check if my ESTA is still valid?
ESTA Application Not Found
"Application Not Found" is usually the result of the applicant providing the wrong information on their original ESTA application form and thus, there is no link established between the correct and incorrect biometric information. Biometric information includes details such as the applicant's name, passport country, passport number, passport issuance and expiry dates. Alternatively, this status is provided when incorrect information is provided on the check your ESTA application form. Lastly, "Application Not Found" can be returned when no current or previous ESTA exists.
ESTA Application Expired
If an ESTA application is expired, you will need to apply for a new authorization before traveling to the United States. ESTA applications cannot be renewed, a new application must be submitted based on the user's current details.
ESTA Application Pending
This means your application has recently been submitted and is under further review by CBP. This does not imply a negative result on your ESTA application, but merely indicates additional security checks are required. You will need to allow approximately 72 hours to get a final decision on your application. Please ensure take this into account when considering your existing travel plans.
ESTA Authorization Approved
This means your authorization is valid for travel to the United States. Please take note of the expiry date as well as the ESTA application number and make sure your ESTA is valid prior to your departure to the U.S. Also, bear in mind that if your ESTA is still approved, it does not mean it cannot be revoked by Customs and Border Protection (CBP) so travelers are advised to check their ESTA status on the day of your departure.
ESTA Application Not Authorized
This result occurs when your ESTA application has been processed and you are not allowed to travel to the United States under the Visa Waiver Program. However, you may still be eligible to apply for a B-2 Tourist Visa. You can obtain more information and apply for a US Visa at the following link: https://travel.state.gov/content/travel.html
Please note that if you have made a mistake on your ESTA application you will need to email the ESTA technical support team by following the instructions here: https://help.cbp.gov/s/article/Article-ContactUs?language=en_US. You can also call the ESTA technical support team on +1 202-344-3710 to find out if you can amend a mistake on your form.
ESTA applicants should check the status of their applications to view the ESTA expiry dates and obtain the ESTA authorization number to assure themselves they are still able to travel to the United States without needing to submit another application or pay additional money to obtain an authorization which may not be needed.
If the check from your ESTA application has returned as 'Application Expired' or 'Not Found' you can start a new application if you hold a passport from a visa waiver country such as the UK, Ireland, Australia, New Zealand or other Western European Country, and wish to obtain an ESTA for tourist, business, medical or transit purposes, get started on your application, otherwise, visit the FAQ to learn more about the ESTA