How does the communicable disease question impact an ESTA application?
Published: Oct 07, 2019, Updated: Nov 01, 2022 | Tags: ESTA Eligibility, ESTA Questions
Introduction
An applicant's communicable disease history forms one question of the nine eligibility questions on the ESTA form that are designed to assist the CBP (U.S. Customs and Border Protection) to assess whether you present a security risk to the United States. The first question you are required to answer is whether you are suffering from a physical or mental health disorder; this includes stating whether you are a drug addict or drug abuser and whether you have a communicable disease. While flu or a common cold will not make you ineligible to be awarded an ESTA, more serious communicable diseases may prevent you from entering the US.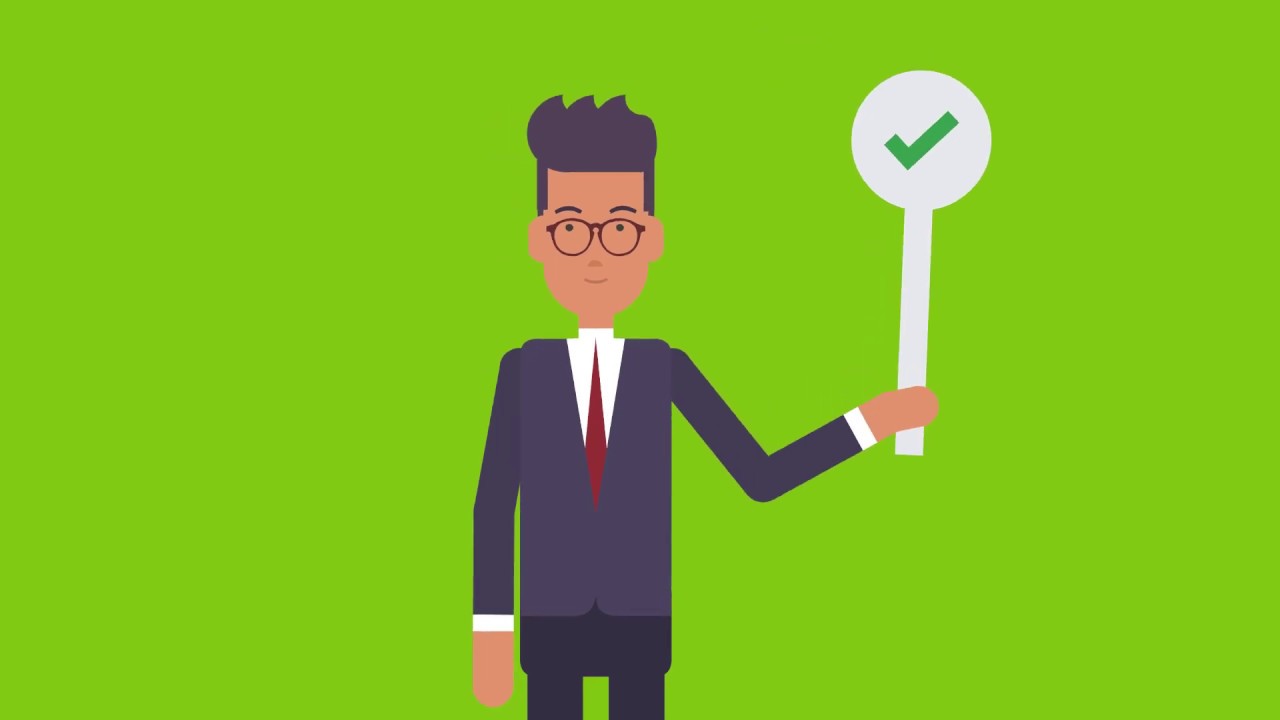 How does the communicable disease question impact an ESTA application?
What is a communicable disease?
When defining a communicable disease, the first consideration is the way in which a disease is spread. A communicable disease is an illness that is easily spread from one person to another. This may be via
Airborne viruses
Blood and other body fluids
Insect bites
The second consideration is the impact the illness has on public health. Many diseases, while readily transmitted, are not considered grounds for preventing someone from entering the United States. An error frequently made by applicants is to answer "yes" to this question when they are only suffering from a cough, cold or flu. While the common cold is certainly easily transmitted between one person and another, it is a mild disease and does not represent a significant health risk to the general population and is not considered a communicable disease in this context.
Many illnesses, while communicable, are not considered a bar to entering the U.S. under the Visa Waiver Program. The current list of communicable diseases was established by the Dept of Health and Human Services in 2008 via a clause in the Tom Lantos and Henry J. Hyde United States Global Leadership Against HIV/AIDS, Tuberculosis, and Malaria Reauthorization Act of 2008, which was signed by the US president in July 2008. If you have one of the following conditions, you should answer "yes" on your ESTA application:
Tuberculosis (active)
Syphilis (infectious stage)
Lymphogranuloma venereum
Granuloma inguinale
Leprosy, infectious
Chancroid
Gonorrhoea
If you have previously suffered from any of these illnesses but are cured and no longer infectious, you can reply in the negative on your ESTA application but may need to provide medical proof that your condition is no longer contagious.
Is COVID considered a communicable disease?
COVID is not explicitly mentioned as a communicable disease on the ESTA application. However, as of November 2022, a COVID vaccine is required for foreign nationals entering the United States on a visa or an ESTA. Thus, even though an ESTA application can be approved for a COVID infected traveler, admission to the United States may not be granted without a COVID vaccine.
Will CBP add COVID or other new illnesses to the ESTA application form?
CBP regularly updates the eligibility questions. Applicants are advised to read the latest guidance on the question to see if any new diseases are added.
HIV is no longer defined as a communicable disease
Between 1993 and 2010, HIV was defined as a communicable disease and was therefore considered as being grounds for inadmissibility. This meant that during this period, foreign nationals who were HIV positive would be denied an ESTA just because of their HV status. However, since 4th January 2010, HIV is no longer included on the list of communicable diseases and if you are HIV positive you are not classified as having a communicable disease. Doctors will no longer carry out an HIV antibody test as part of a medical examination but you might still be asked questions that would lead your physician to the conclusion that you are HIV positive. You are not required to disclose your HIV status but should always answer any questions about your health honestly.
Considerations for Green Card Applicants
If you later consider applying for a green card, your HIV status may still be taken into account as it could impact whether or not you require government assistance, which can be grounds for refusing an application for a green card. Furthermore, being HIV positive can be considered as grounds for seeking asylum in the US if an applicant's health would be at risk if they returned to their country of origin.
If you hold a passport from an eligible visa waiver country, and wish to obtain an ESTA for tourist, business, medical or transit purposes, get started on your application, otherwise, visit the FAQ to learn more about the ESTA