Paying for an ESTA Visa Waiver Travel Authorization
Updated: Oct 15, 2022 | Tags: ESTA, Visa Waiver Program
Introduction
Payment for an ESTA needs to completed online within seven days of submitting the ESTA application, otherwise the application will expire and a new application will need to be submitted. ESTA applications will not be processed until payment has been made for each application.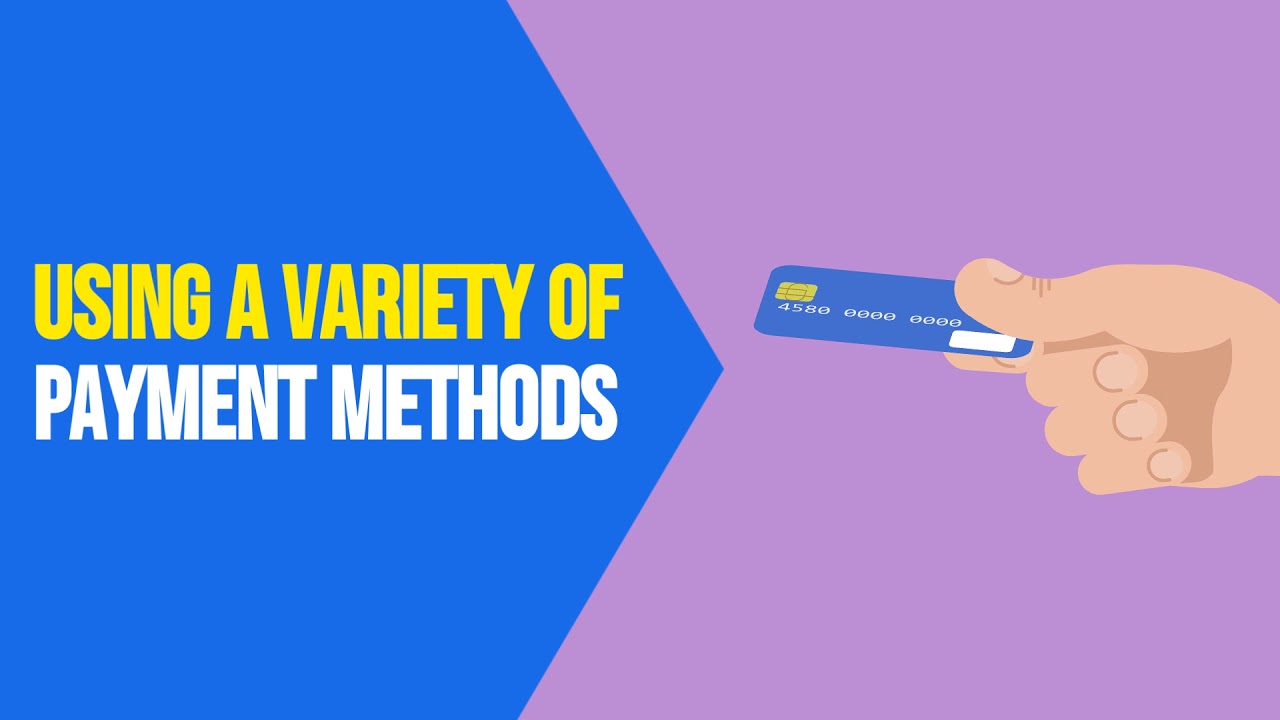 Paying for an ESTA Visa Waiver Travel Authorization
What is the travel authorization fee?
There is a fee for both the processing of the application as well as the authorization of the application.
Processing Fee: there is a fee payable upon submitting the application for processing. Note that each new application requires a new fee; however, more than one application can be paid for under a single payment.
Authorization Fee: There is a fee payable upon approval of your submitted application. You will receive authorization to travel to the U.S. once your application is approved. Note that this payment is only payable if your application is approved.
These are the only fees that are payable, however, there may be additional transactional fees which are usually currency conversion costs charged by your card company. Customs and Border Protection (CBP) are not liable for these additional charges.
What are the accepted payment methods?
Paying for ESTA can be done using a variety of debit or credit card payment methods, as well as PayPal. The methods currently accepted are Visa® Debit, Visa® Credit, MasterCard® Debit, MasterCard® Credit, American Express®, Discover®, Diner's Club, Maestro® or JCB®. Payments can only be performed online, thus there is no option to pay over the phone or by check or bank transfer.
Can I make one payment for more than one application?
Yes, applications can be submitted for multiple travelers by making a single payment. Applying as a group does not mean that individuals in the group must travel together.
What is the maximum number of applications that are allowed under a single payment?
The total amount of applications you can submit per single payment is 50.
Can I apply now and pay later?
Yes, for both single and group payments, you can apply now and make your payment within 7 days of application. After 7 days, your access to your application will be revoked and you will have to submit a new application or applications when it comes to group submissions.
Will my payment be processed securely?
Payments are processed in accordance with the international regulations of the Standard Payment Card Industry – Data Security Standard (PCI-DSS) laid down by the main card payment companies for protecting their clients' personal information. All information transmitted from your browser to the website for payment is done through a secure and encrypted HTTPS connection. No card information is thus stored by this website.
I am experiencing a payment error, what can I do?
ESTA payment errors can arise for a variety of reasons such as invalid card or billing information, processing error on the bank or credit card company's side, or declined for another reason. Applicants can experience payment errors related to technical issues with the ESTA processing website or their own browser, computer or internet access provider. If you receive a payment error and have checked the information entered in the payment form fields, try using another payment card, or transferring funds to your bank or making a payment to your credit card account. Alternatively, if you are still experiencing payment errors, contact your credit card company or bank, using the contact details on the back of the credit or debit card, for more information on resolving the issue.
Can I update my ESTA Application after payment?
Once payment has been submitted for an ESTA application, the only fields that can be edited are the U.S. accommodation address and the contact email address of the applicant. Thus, applicants should thoroughly check their applications prior to submitting payment. Furthermore, the passport number and passport issuing country fields cannot be changed at any time an application has been submitted, even before payment. If an applicant makes a mistake on these fields, they will need to submit a new application using the correct passport number or passport issuing country. Applicants should also be aware of additional considerations when updating an ESTA application.
Conclusion
Paying for an ESTA within 7 days of submitting the application ensures that your time won't be wasted filling in another application. Since applications can take up to 72 hours to approve, applicants should apply well before their departure to the United States.
If you hold a passport from a visa waiver eligible country and wish to obtain an ESTA for tourist, business, medical or transit purposes, get started on your application, otherwise, visit the FAQ to learn more about the ESTA