What are the ESTA rules?
Published: Jun 22, 2018, Updated: Mar 11, 2020 | Tags: ESTA Rules, ESTA Eligibility, ESTA Validity
An ESTA is travel authorization which allows eligible travelers to visit to the United States for business, tourism, medical, transit or other temporary purposes without getting a visa. It can be obtained online with relative ease when compared to the process of obtaining a U.S. visa. Prior to embarking on travel to the United States, foreign national visitors must be aware of the restrictions on using an ESTA. The rules of using an ESTA are as follows: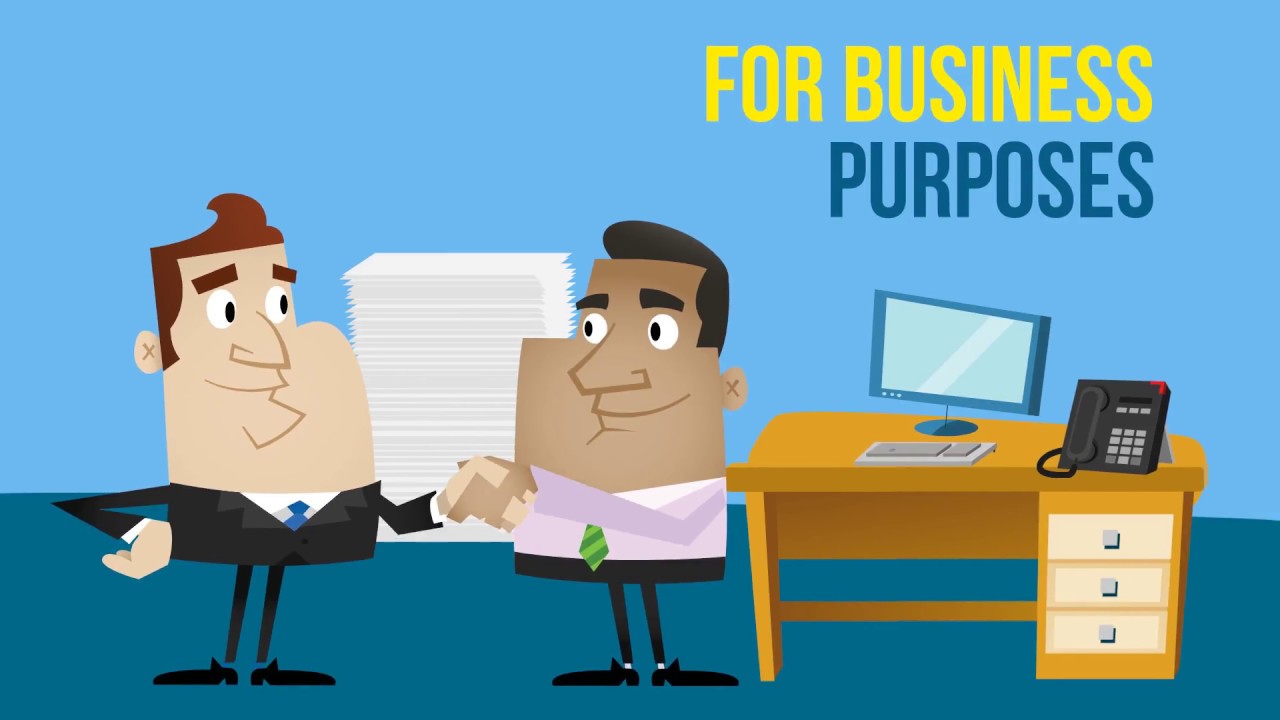 What are the ESTA rules?
Length of Approval – An ESTA can only be used if it is valid on the date of departure to the United States. An ESTA issued for a period of two years, or the date of passport expiry, whichever date is earlier. An ESTA can expire whilst a traveler is in the U.S. without affecting admissibility, however the other rules of traveling on an ESTA still apply, specifically the rules regarding duration of stay, change of details and travel purpose.
Duration of Stay – An ESTA can be used for multiple visits of up to 90 days or less. If a traveler wishes to stay in the U.S. for more than 90 days a visa will need to be obtained consistent with the purpose of the individuals travel. If a traveler is visiting the United States  during a twelve month period for more than a combined total of 90 days, or 90 days on a single visit, then it is likely a visa will be needed.
Change of Details – Obtaining a new passport, citizenship, change of gender or name will invalidate an applicant's existing ESTA, thus a new ESTA will need to be obtained. Each ESTA is linked to the biometric details of the passport, so once any of these attributes change a previously approved or denied ESTA will be invalidated.
Travel Purpose – Travelers can use an ESTA for tourism purposes such as visiting friends, family, vacation, receiving medical treatment, as well as for short courses whereby university credit will not be awarded. An ESTA can also be used for business purposes, such as negotiating a contract, attending professional events, conducting business meetings and for the settling an estate. An ESTA can also be used for transit purposes whereby travelers are stopping through the U.S. onward to another non-U.S. destination. An ESTA cannot be used for obtaining income or employment from U.S. sources, for professional or university courses, or for other uses such as an investor.
The ESTA rules enforce restrictions on travelers for the purposes of ensuring visitors do not pose as security or economic risks to U.S. citizens or permanent residents. Regardless of these rules, ESTA remains as a versatile and convenient travel authorization that provides nearly as much utility as a U.S. visa, with much less burden to obtain.
Get the right travel authorization for the United States
If you hold a passport from a visa waiver country such as the UK, Ireland, Australia, New Zealand or other Western European Country, you may be eligible to obtain an ESTA for tourist, business, medical or transit purposes. Get started on your application, otherwise, visit the FAQ to learn more about the ESTA