What are the ESTA rule
Updated: Aug 24, 2023 | Tags: ESTA Rules, ESTA Eligibility, ESTA Validity
An ESTA is travel authorization which allows eligible travelers to visit to the United States for business, tourism, medical, transit or other temporary purposes without getting a visa. It can be obtained online with relative ease when compared to the process of obtaining a U.S. visa. Prior to embarking on travel to the United States, foreign national visitors must be aware of the restrictions on using an ESTA. The rules of using an ESTA are as follows: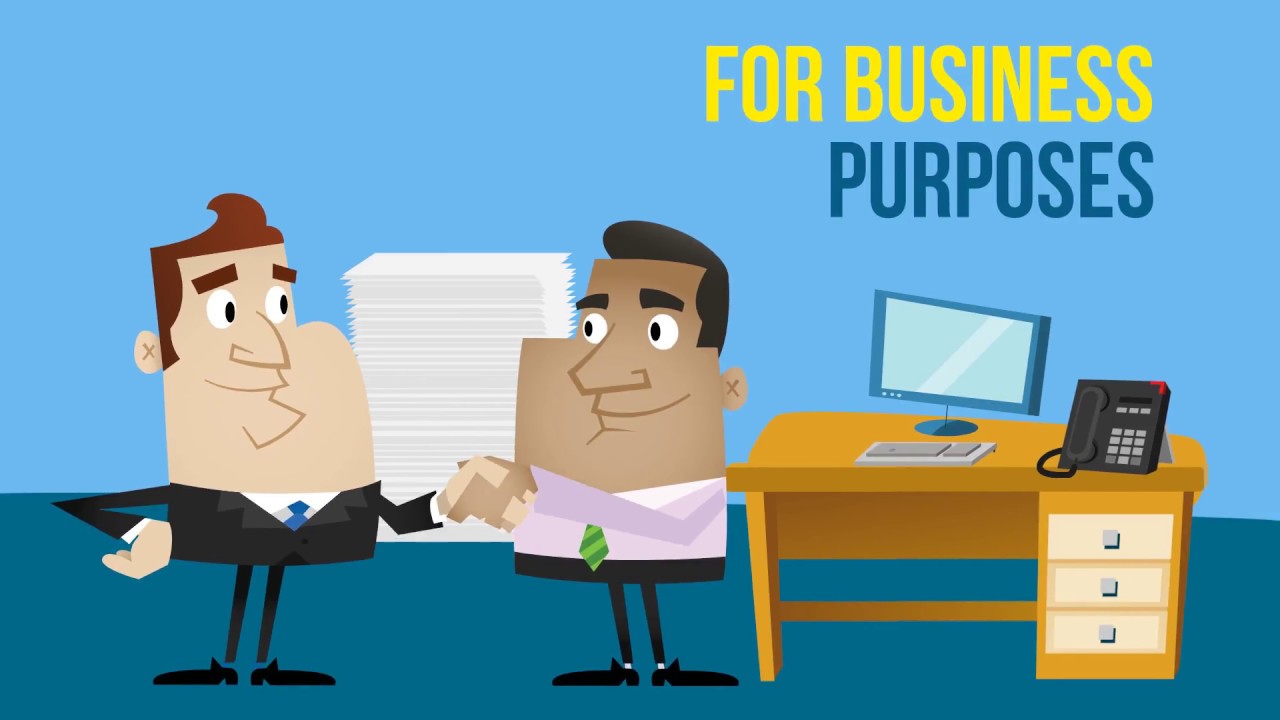 What are the ESTA rules?
General Terms
Purpose of Travel
Travel under ESTA must be for business, pleasure, or transit. It does not allow for employment, study, or residence in the U.S.
Duration of Stay
You are allowed to stay for up to 90 days per visit. Overstaying can result in being barred from future travel under the VWP and could affect future U.S. visa applications.
Validity
An approved ESTA is generally valid for two years or until your passport expires, whichever comes first. It allows for multiple entries during its validity period.
Passport Requirements
Your passport must be valid for at least six months beyond your planned date of departure from the U.S.
No Guarantee of Entry
An approved ESTA does not guarantee entry into the U.S. It only allows you to board a carrier to travel to the U.S. Final admission is determined by U.S. Customs and Border Protection officers (CBP).
Additional ESTA Rules
[1] No Extensions or Changes
The VWP does not allow for extensions or changes of status. If you need to extend your stay or change your status, you must depart the U.S. and apply for the appropriate visa.
[2] Previous Denials
If you have previously been denied a U.S. visa, or if you have been deported or removed from the U.S., you may be ineligible for ESTA and may need to apply for a visa.
[3] Criminal Record and Other Inadmissibilities
Having a criminal record, certain medical conditions, or previous immigration violations can make you ineligible for ESTA.
[4] Prior Approval
Even if you had an ESTA before, you must obtain a new one if your passport, name, gender, or country of citizenship changes, or if your previous ESTA expires.
[5] Limitations After Overstay
If you have previously overstayed on the VWP, you may be permanently barred from using the program again.
[6] Carrier Restrictions
You must arrive via a VWP-approved carrier (most air and sea carriers qualify).
[7] Adjacent Islands and Canada/Mexico
Travel to adjacent islands, Canada, or Mexico is generally permitted but can be complicated if your 90-day period expires during your visit. It's advisable to consult U.S. Customs and Border Protection for clarification.
[8] Proof of Onward Travel
You may be required to show evidence of onward travel or other plans to leave the U.S. within 90 days.
[9] Mandatory Biometric Information
Upon arrival, you will be subjected to biometric data collection like fingerprints and photographs.
[10] ESTA Updates
While minor itinerary changes do not require an ESTA update, significant changes like a change in departure city or arrival city in the U.S. might necessitate a new application.
Conclusion
The ESTA rules enforce restrictions on travelers for the purposes of ensuring visitors do not pose as security or economic risks to U.S. citizens or permanent residents. Regardless of these rules, ESTA remains as a versatile and convenient travel authorization that provides nearly as much utility as a U.S. visa, with much less burden to obtain.
Always consult the most current guidelines and rules, as regulations can change after my last update. Failure to adhere to these rules can result in immediate deportation and may affect future travel to the U.S.