What is the ESTA Application Time?
Published: Jul 07, 2017, Updated: Oct 15, 2022 | Tags: ESTA Application Time, ESTA
In a recent 2022 study performed on thousands of applicants of the ESTA program, the average ESTA application time was roughly 17 minutes. Such factors that influence the application time are if the applicant has their passport, travel details and employer details readily available when completing the ESTA form. If applicants need to locate documents or information whilst they are applying, the ESTA application time would increase. Furthermore, there are additional factors often outside the control of the applicant which may affect the ESTA application time, such as internet speed, mobile versus desktop use and whether there are issues with the Department of Homeland security systems in processing ESTA applications.
Other reasons for increased processing time include applicant SMS verification, which was added CBP requirement in 2020, as well as payment processing.
As of October 2022, there are multiple sections on the ESTA form. Each section is listed in the table below along with their length of time for completion.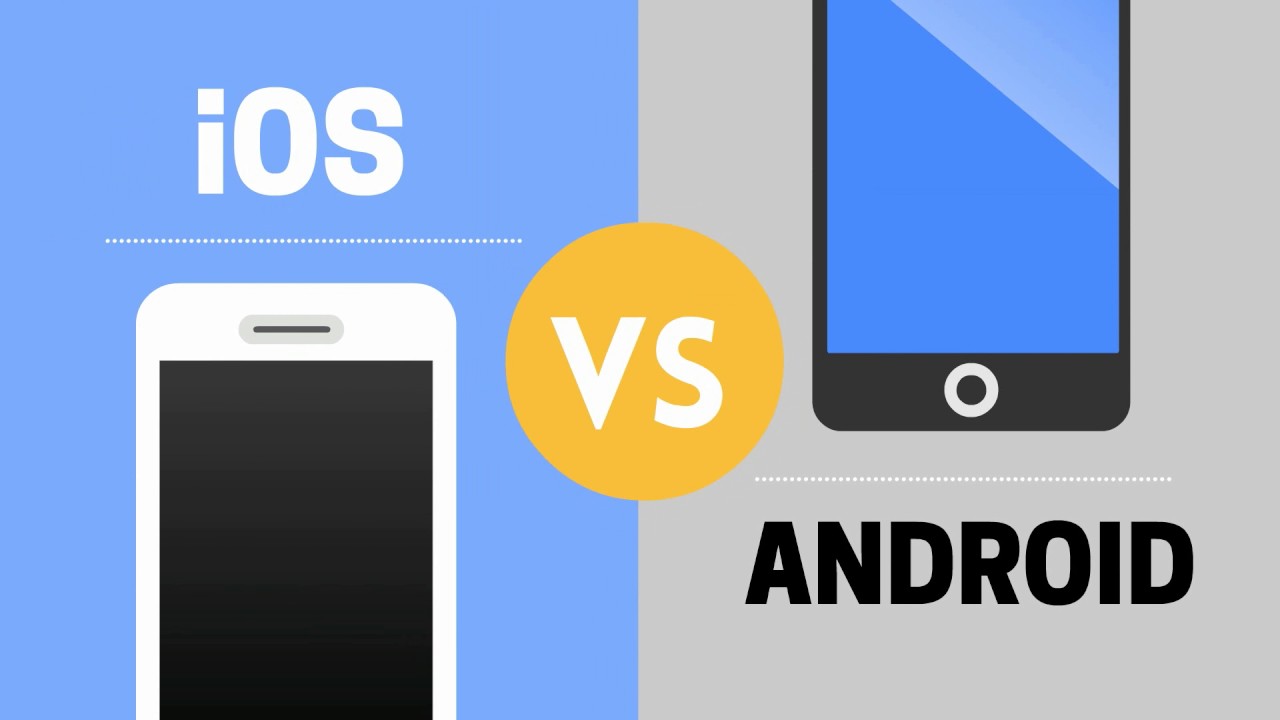 What is the ESTA Application Time?
| | | |
| --- | --- | --- |
| Section | Information Required | Average Completion Time |
| Applicant Information | Name, Aliases, Date of Birth, City of Birth, Country of Birth, Gender, Family Names | 2 Minutes |
| Contact Information | Postal Address, Email Address and Telephone Numbers | 2 Minutes |
| Passport Information | Citizenship, Passport Number, Expiry, National Identify Card, Additional Citizenships, Residencies or Identity Cards | 2 Minutes |
| Emergency Contact Information in the U.S. | Emergency Contact Name, Address, Telephone and Email Address | 1 Minute |
| U.S. Contact / Travel Information | U.S. Contact Name, Address and Telephone | 1 Minute |
| Employment Information | Employer Name and Address | 1 Minute |
| Social Media Information | Social Media Account Name and Type | 1 Minute (optional) |
| Traveler Information / Eligibility Questions | 9 Security Question | 4 Minutes |
| Email verification | SMS Verification Code | 1 Minute |
| Payment | Payment and billing information | 2 Minutes |
The study looked at the differences in ESTA application times between desktop and mobile users. The mobile users were split evenly between iOS and Android as well as evenly split tablet and phone users. The study found that mobile users were likely to spend at least approximately 30% more time filling out their ESTA application forms when compared to desktop users. In some cases, mobile users took 100% more time to complete their ESTA application forms. Thus, if a user is time sensitive, they are advised to apply for their ESTA using a desktop or laptop computer.
Applicants who were not prepared for their application spent time looking for documents when filling out information for the following sections: Passport Information, Emergency Contact Information, U.S. Contact Information, and Employment Information.
Based on the findings of the study, we recommend allocating at least 20 minutes of time per applicant when applying for ESTA online. This will ensure the main applicant, along with any other applicants, are well informed of the application process, application times, understand the form questions along with restrictions of the ESTA program.
Users are also advised be mindful of the device they are using when applying online. We should state that the amount of time taken to complete payment was omitted from the study. The likely impact would be a further increase in ESTA application times of approximately 1 minute, yet again this may vary depending on if the user has their payment details on hand when filling in the application.
If you hold a passport from a visa waiver country such as the UK, Ireland, Australia, New Zealand or other Western European Country, and wish to obtain an ESTA for tourist, business, medical or transit purposes, get started on your application, otherwise, visit the FAQ to learn more about the ESTA