What is the experience of traveling on an ESTA?
Updated: Nov 01, 2022 | Tags: ESTA Experience, ESTA Application
Introduction
The Electronic System for Travel Authorization (ESTA) provides travelers with the option to travel visa-free to the United States using a streamlined and automated process. An ESTA can be used by travelers arriving to America by land, air or by sea. It permits stays of up to 90 days and is issued for a period of two years, or the date of passport expiry. An alternative form of travel authorization is a U.S. visa, which has higher application fees and longer processing timelines. Completing an ESTA application takes 15 minutes and is a fraction of the cost of a U.S. visa. An ESTA permits travelers to visit the U.S. for tourism, business or transit purposes. An overview of the experience of applying and traveling with an ESTA is explained in this article.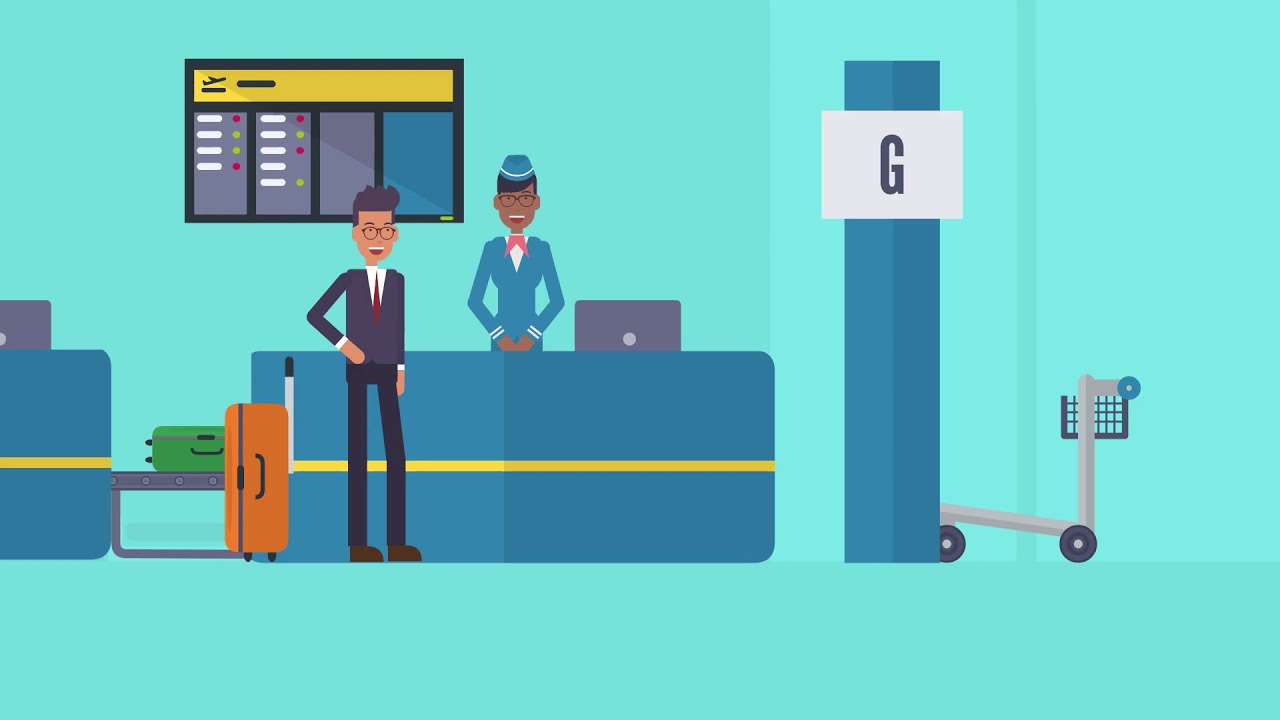 What is the experience of traveling on an ESTA?
Applying for an ESTA before your departure
To apply for an ESTA, an applicant will need a valid passport and an internet-connected browsing device as well as approximately 15 minutes of time to complete the form. If an applicant intends to stay in the United States, they will need to provide contact and address information for their U.S. Point of Contact as well as an address where they will stay in the U.S. This information is not required to submit the form, and applicants can enter 'UNKNOWN' for fields where accommodation or U.S. contact information is not yet available.
The ESTA application form consists of questions regarding an applicant's personal details, such as their contact, passport, parental, emergency contact information. There are also eligibility questions that cover an applicant's health, criminal, drug, employment, travel and immigration history. For a full list of the questions on the application form, visit: https://usa-esta.com/esta-resources/what-are-the-esta-questions/
Applicants will receive a decision on their ESTA application within 72 hours of submission. However, the majority of applications are still processed within a few minutes of submission. Applicants can regularly check the status of their ESTA applications as well as familiarize themselves with the different ESTA status'.
ESTA verification before departure
If your ESTA is approved, you will not need to bring a print out or digital screen copy of your travel authorization. Your ESTA is linked to your passport. However, the Department of Homeland Security (DHS) recommends you retain a print-out of your authorization for your own personal records. Your ESTA will be verified in one of two ways before you board your plane or sea vessel, or drive through the border to the United States.
Airlines, cruise ship operators and booking websites - An approved ESTA may be verified online by air carriers or booking websites. These sites will require you to provide your approved ESTA authorization number as part of online check-in process. If you do not have an approved ESTA authorization number, you will not be allowed to check-in online.
Airport check-in, baggage-drop terminals or at the gate by a flight attendant - When you arrive at the airport or port, representatives will request to see your passport to check against the Advance Passenger Information System (APIS). If do not have an approved ESTA, you will not be allowed to check-in at the airport or board your ship.
U.S. arrivals and customs
There are two types of customs flows when entering the U.S. The first type are ports of entry with Automated Passport Control (APC) and the second type are those without APC.
Ports of Entry with Automated Passport Control (APC) - There will be APC kiosks at many U.S. ports of entry. These allow for expedited processing of U.S., Canadian and Visa Waiver Program travelers. The APC kiosks are self-service. Travelers will scan their passports at the kiosk and may be required to answer questions on the Customs and Border Protection (CBP) Declaration Form 6059B pertaining to their address while in the U.S., arrival flight as well as questions on the goods they are bringing into the United States. The APC will then generate a receipt based on the traveler's answers.
When passing through passport control, CBP Officials may also scan your passport to verify your travel authorization as well as may confirm your answers on the Declaration Form 6059B.
Ports of Entry without Automated Passport Control (APC) – CBP Official will scan your passport as well as may confirm the answers on Declaration Form 6059B.
Depending on your port of entry, your passport may or may not be stamped upon arrival to the United States. However, since the CBP system for entry and exits is managed online, a passport stamp is not required for travelers entering via the Visa Waiver Program. If you would like to retrieve your history of previous arrivals and departures from the U.S., please visit: https://i94.cbp.dhs.gov/I94/#/home
Departures from the U.S. with an ESTA
ESTA travelers should depart the United States within 90 days of their arrival as ESTA only permits stays of up to 90 days. Travel to Canada, Mexico and adjacent islands or territories does count towards the 90-day limit so travelers should be aware of the restrictions and plan their itinerary to ensure they do not overstay.