Can I renew my ESTA?
Updated: Oct 15, 2022 | Tags: ESTA, ESTA Renewal, ESTA Expiry
If you are wondering how to renew an ESTA application, U.S. Customs and Border Protection does not currently allow ESTA application renewals through the Visa Waiver Program. Thus, if you have checked your ESTA application status and the status is either "application expired" or "application not found", you will need to submit a new ESTA application. Similarly, if you have recently obtained a new passport, you will need to apply again for ESTA. Since ESTA is inherently an electronic travel authorization, you will need to complete the application online and pay the fee. Active or expired ESTA applications can also not be extended.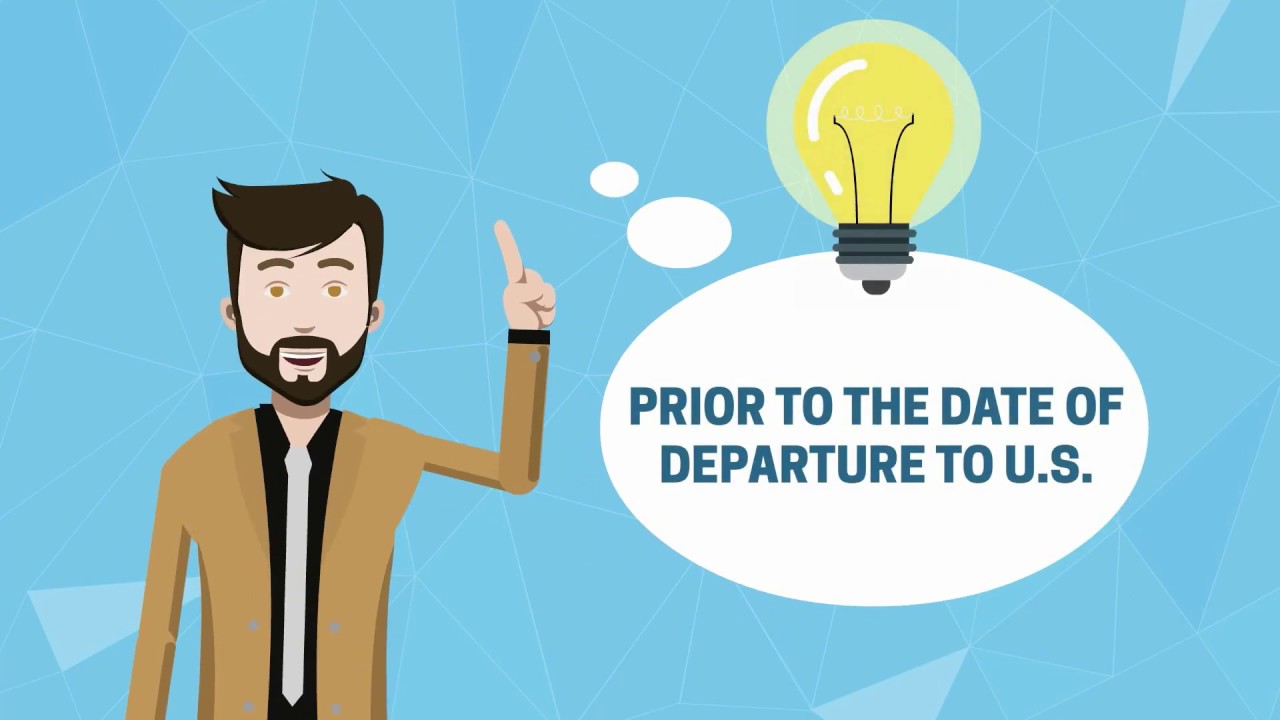 Can I renew my ESTA?
Can I extend my ESTA?
No, ESTA cannot be extended either. U.S. visitors have a misconception about renewing their ESTA applications unnecessarily. Renewing your ESTA is needed only if it expires prior to the date of departure to the United States. Obtaining a new ESTA will not reset the number of days you can stay in the United States nor will it gain any level of favorability with border guards assessing your request to enter the U.S.
Do I need to wait for my ESTA to expire to reapply?
No, you can reapply for a new ESTA whether you have an active authorization. You can apply for a new ESTA before or after the expiry date of your existing authorization.
I am reapplying but get a warning about an existing application, what should I do?
If you are applying for a new ESTA while your previous ESTA is still valid, you will receive a system warning message stating "A valid, approved application with more than 30 days remaining has been found for this passport. Submitting this application will require payment for this application and will then cancel the existing application." If you wish to continue with overwriting your previous application, you can proceed and your previous ESTA will expire immediately and the new ESTA application will be associated with your passport details. Once your ESTA is approved, it will be valid for a period of two years from the date of approval or your passport expiry date, whichever date occurs first. ESTA can be used for multiple visits during this two year period, so long as your stays do not exceed 90 days in total, and that you are not deemed by CBP as being someone who is trying to live in the United States by abusing the Visa Waiver Program.
If the check from your ESTA application has returned as 'Application Expired' or 'Not Found' you can start a new application if you hold a passport from a Visa Waiver country such as the UK, Ireland, Australia, New Zealand or other Western European Country, and wish to obtain an ESTA for tourist, business, medical or transit purposes, get started on your application, otherwise, visit the FAQ to learn more about the ESTA