How long does it take for ESTA Approval?
Updated: Aug 25, 2023 | Tags: ESTA Duration, ESTA Application Time, ESTA Form
Introduction
An ESTA application is processed instantly online and a majority of applications are approved within a minute of submission. However, there are cases where a decision on an application may be delayed by up to 72 hours. Once an ESTA application is approved, the user will be notified via their web browser or email. The approval notification will contain the application or authorization number, the expiry date of the ESTA as well as other applicant information provided at the time of submission.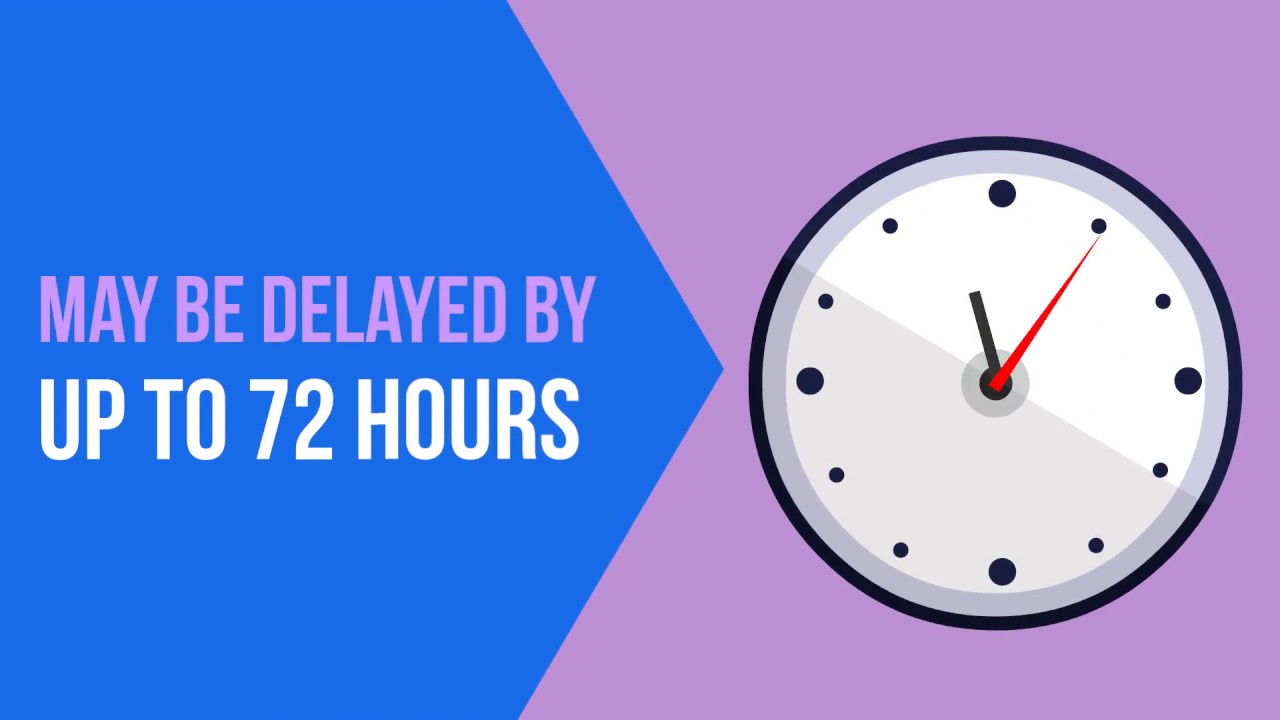 How long does it take for ESTA Approval?
Study on ESTA Processing Times
A 2023 study of the ESTA processing times conducted by usa-esta.com found that 78% of applications were approved with 12 hours of application submission. The other 22% remained 'Pending', requiring additional time to process, from 12 to 72 hours. The likelihood of an ESTA application requiring over 24 hours of processing time, was approximately 20%.
ESTA application denials were also examined during the study. The probability of an ESTA application denial, or 'Travel Not Authorized' was approximately 3.1%. Factors most likely leading to a denial were answering 'yes' to any of the ESTA eligibility questions. These eligibility questions pertain to medical conditions, criminal, immigration and travel history to countries deemed State Sponsors of Terrorism. Furthermore, other factors influencing ESTA denial include multiple citizenships or other information inconsistent with data cross-checked on the applicant by Customs and Border Protection (CBP). Applicants that are denied an ESTA may still be eligible to apply for a U.S. visa.
Factors Influencing ESTA Processing Times
Most ESTA applications are processed quickly, often within minutes. However, U.S. Customs and Border Protection (CBP) recommends applying at least 72 hours before your scheduled departure time to account for any potential delays or issues. If your application status shows as "Authorization Pending," it may take up to 72 hours to receive a final determination. Factors influencing delays in processing were often related to technical issues experienced by the CBP systems or by issues with payment processing, which may be the result of an applicant's selected payment method or by the systems utilized by CBP to process payments.
Several factors can lead to a delay in the processing of an ESTA application, the most common reasons are below.
Incomplete or Incorrect Information: If the application form is not fully completed or contains errors, it may lead to delays. Always double-check your entries before submission.
Security Checks: Additional background checks may be necessary in some cases, resulting in a longer processing time.
High Volume of Applications: During peak travel seasons, the number of applications can surge, causing system delays.
Technical Issues: Although uncommon, technical problems with the ESTA application system could cause delays.
Passport Validity: Your passport must be valid for at least six months from your planned date of departure from the U.S. If there's an issue with your passport information, it could delay your application.
Criminal or Immigration History: Past legal or immigration issues could result in a more extended review process.
Matching Names: If your name closely matches that of an individual on a watchlist or with a criminal history, additional time may be needed for identity verification.
Current World Events: Political or global events can sometimes result in stricter security checks and, consequently, delays.
Inadequate Response to Security Questions: The ESTA application includes questions about criminal history, health, and other factors that could affect eligibility for travel under the Visa Waiver Program. Incomplete or concerning answers could lead to delays.
Payment Issues: Problems with the payment process or failure to pay the application fee can result in a delay.
Conclusion
If you experience a delay in receiving your ESTA authorization and your travel date is rapidly approaching, it may be advisable to consult with an immigration attorney or get in touch with U.S. Customs and Border Protection for advice.
Applicants are thus advised to check the status of their ESTA applications if they have not received an update on their application within 24 hours of submission.
Additionally, if there are ESTA website problems then there will be a greater likelihood of experiencing delays in the processing of an ESTA application. These website issues are typically resolved within 4-8 hours yet applicants are advised to apply early to avoid unexpected issues.
Get the right travel authorization for the United States
If you hold a passport from a visa waiver country such as the UK, Ireland, Australia, New Zealand or other Western European Country, you may be eligible to obtain an ESTA for tourist, business, medical or transit purposes. Get started on your application, otherwise, visit the FAQ to learn more about the ESTA